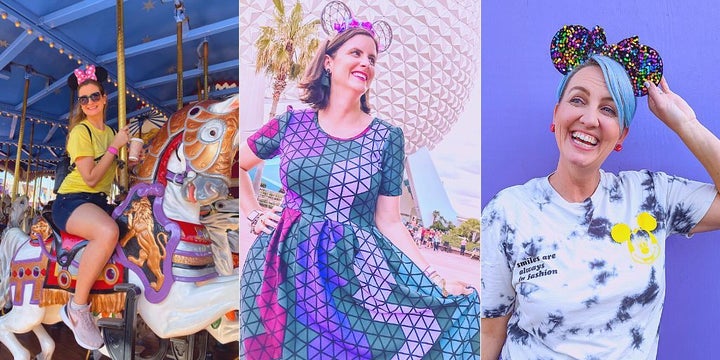 You don't need to ride every ride or get there at 8 or 9 a.m.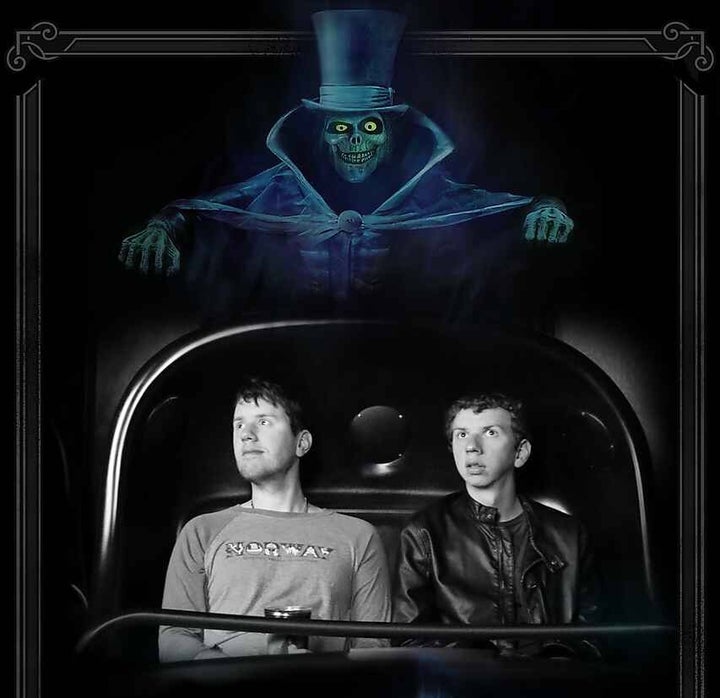 That said, do a little planning ahead.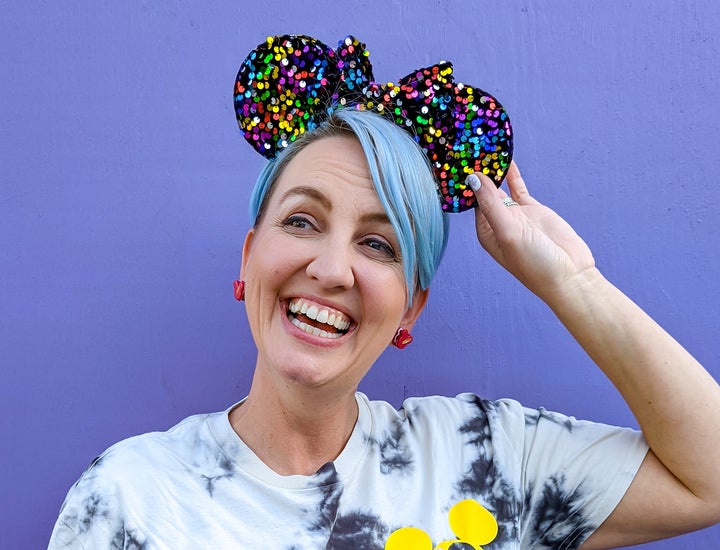 Get your drink on.
Get all the good rides in when parkgoers are busy watching parades.
Get lunch or dinner at one of Disney's better restaurants.
Don't buy the pricey bottled water when you can get it free.
Make the most of waiting for rides by playing games in line.
Making an overnight or few days' trip of it? Consider taking a midday break at your hotel.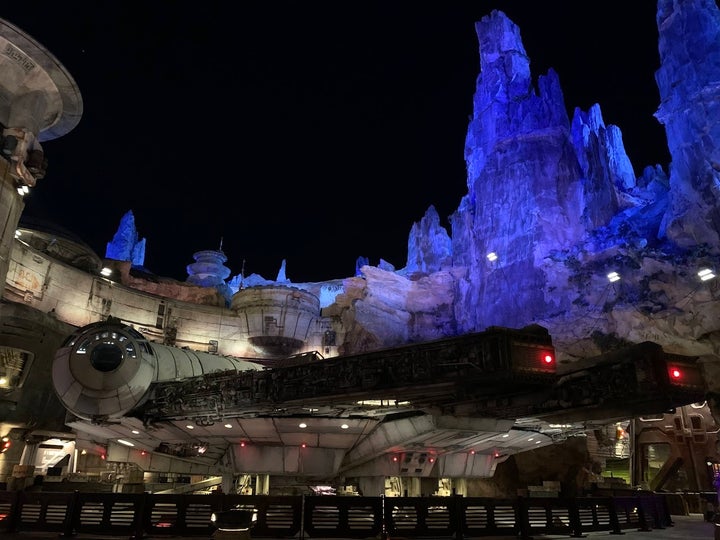 Don't try to be "cool" and just give yourself over to "the magic."