What drew you to Louisville as a place to visit or explore?
What are the best times of year to visit?
What's your best tip for getting there? How can you make the travel as stress-free as possible?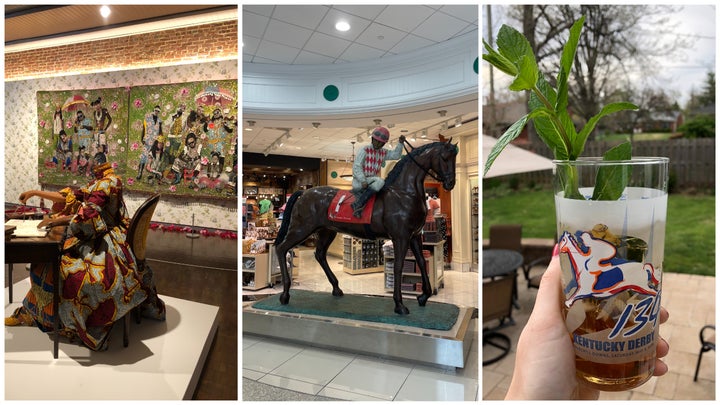 Where do you recommend staying when you go?
What are your go-to restaurants or foods to eat while you're there?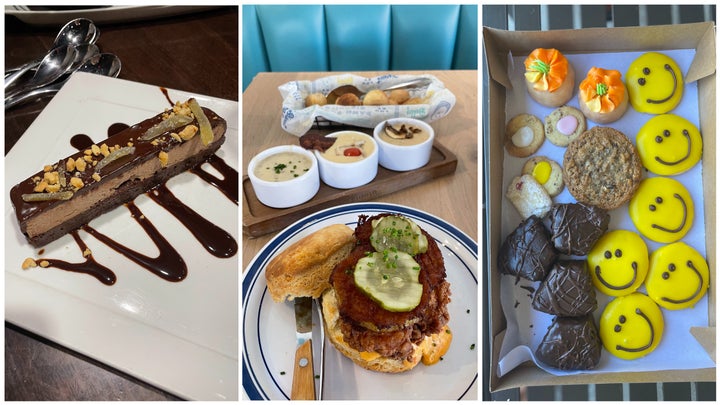 What bars or entertainment spots do you make sure to hit? What's good to drink there or what else should people know?
What are your favorite shops and what do you look for when you're there?
What's your single favorite spot to go for photos and why?
What tourist attraction should people skip and what should they do instead?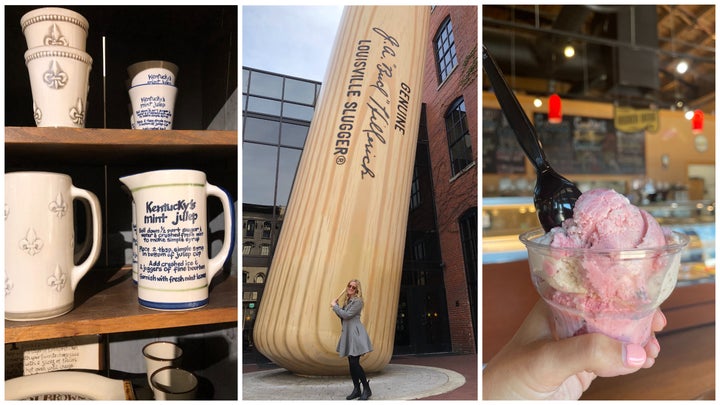 Where do you feel the most relaxed, calm or happy?
What scenic spots do you recommend checking out?
What's one thing you make sure to pack if you're going and why?
What are some specific planning tips to know before you go so you're not stressed?
What surprised you about Louisville when you went the first time?
Anything else visitors should know?