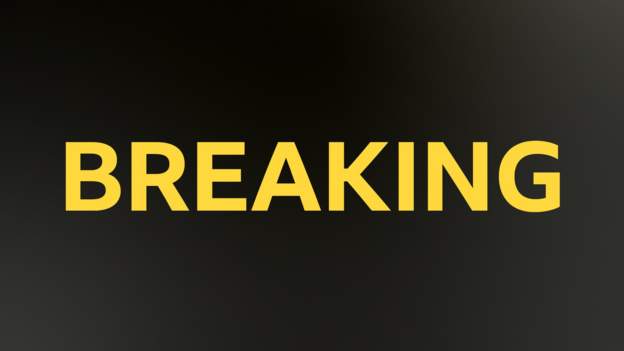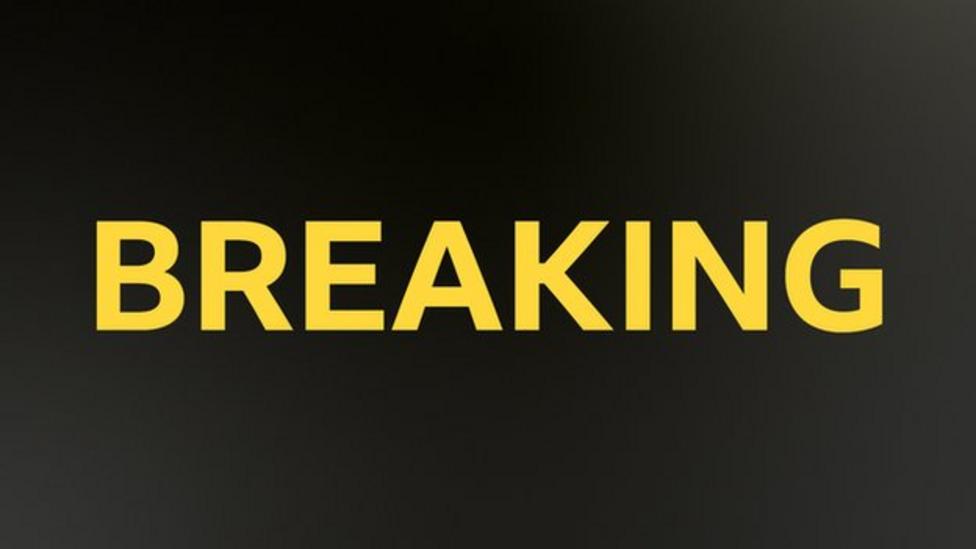 England have been confirmed as hosts of the 2025 women's World Cup.
The World Rugby Council also unanimously approved Australia as hosts for the men's World Cup in 2027 and the women's in 2029.
The United States will host the men's tournament for the first time in 2031 and the women's in 2033.
The Rugby Football Union wants 2025 to be the "best attended" women's World Cup and aims to fill Twickenham's 82,000 seats for the final.
The most recent World Cup hosted in England was the 2015 men's competition.
It is the first time World Rugby has announced the next five World Cup hosts at the same time, a move chairman Sir Bill Beaumont said provided "unprecedented certainly".
He highlighted "sustainable development" of rugby in the US and of the women's game as two key goals for the global governing body.
The 2021 women's World Cup in New Zealand was postponed until later this year because of the coronavirus pandemic.
World Cup will 'advance all women's sport'
England are top of the women's world rankings, having recently won a fourth successive Women's Six Nations.
They have won the women's World Cup twice and lost in the final five times.
The women's World Cup will expand from 12 to 16 teams for the first time in 2025.
The RFU will stage matches in venues across the country and aims to use the tournament to improve facilities, recruit more female coaches and referees, and boost participation and fan numbers.
Former England captain Sue Day, now the RFU's chief operating and finance officer, said hosting would "create a lasting legacy for women's rugby" and "further advance all women's sport".
Culture Secretary Nadine Dorries said £30m would be invested by 2025 as the government uses the tournament "as a catalyst to inspire more women and girls to get active".
More to follow.