& Why You Should Book Your Airline Tickets in Advance
According to industry analysts, soaring airline fares might take months to return to normal.
Last month, online booking services stated that the average cost of a plane ticket was $464, due to increased demand for flights and rising jet fuel prices.
Experts advise that whether you're planning a spring break trip or summer vacation, you should book early.
Domestic airfare has risen 40% since the beginning of the year and is likely to rise another 10% next month, so start checking the pricing of your trip now and don't wait to book until you see a price you like.
May is such a beautiful month in many parts of the world, with ideal weather, wildlife viewing, and arts and culture activities, that deciding where to go and what to visit can be difficult.
So, whether you're planning a longer trip or simply want to take a May short break somewhere warm and sunny, we've got the best places for you.
Machu Picchu, a UNESCO World Heritage Site in Peru
If you've always wanted to hike the Inca Trail to Machu Picchu in Peru, May is the perfect time to do it. The wet season will have just ended, and you'll have a tiny window of opportunity before the busy tourist season begins in June.
Travelers may expect spectacular views of lush green valleys and lower temperatures in May, which make for ideal trekking conditions. You'll want to bring a couple of extra clothing because it can get chilly at night this time of year.
There will be significantly fewer trekkers on the trails in May as you make your way to Machu Picchu, the major reason you came. The gardens, temples, and unique beauty of this ancient Incan city, which is one of the top UNESCO World Heritage sites, are spectacular.
Miacomet Beach, Nantucket Island
Nantucket is more than simply a costly spot to enjoy long weekends at the beach. It is an iconic summer destination for the East Coast elite. This charming historic isle is located 30 miles south of Cape Cod and features gorgeous beaches, immaculate hotels, and charming cobblestone streets.
If you visit in May, you'll be able to take in all of the charms without the crowds or the expensive expenses. Plus, during this time of year, you should be able to get direct flights from larger airports in towns like Boston and New York. Visiting Nantucket in May is the ideal opportunity to get some much-needed outdoor time, with warm temps and no rain.
Yellowstone National Park
Yellowstone National Park is one of the most beautiful national parks in the US and the best time to visit is in May. The rationale for this is twofold: visitors will avoid the enormous summer throngs, and the climate will be great for a day of trekking – neither too hot nor too cold.
Yellowstone is a bucket-list destination for many, from deep woods and pure natural lakes to jaw-dropping geysers, peaceful streams, and an abundance of wildlife. You can photograph bison and elk roaming the wide terrain as you explore more than 3,000 square miles.
In May, the last vestiges of winter will have faded from view, and the trails will be open to the public.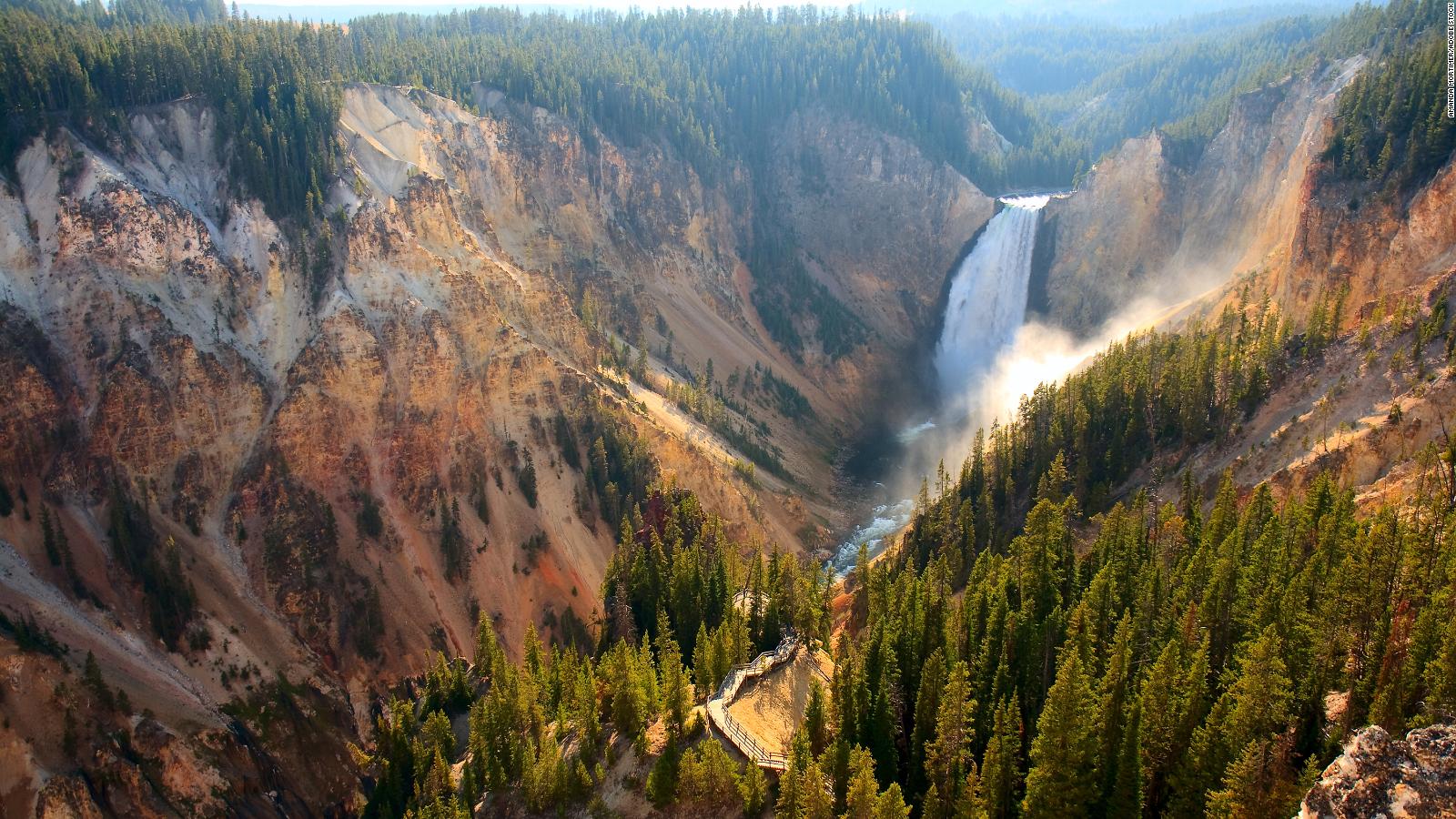 Tanzania
Witnessing the big Serengeti wildebeest migration in Tanzania is an unforgettable event. May is one of the greatest months to visit because it is the shortest month.
Although May is still near the end of the rainy season, the increased wildlife watching chances make it a worthwhile trade-off. Rainfall in the late season has decreased in recent years, and when it does rain, it usually does not stay all day.
Migration patterns are influenced by seasonal rainfall, which varies from year to year, so keep that in mind while planning your trip. Because the Serengeti wildebeest are migrating north through the Moru Kopjes, you'll want to spend most of your time there.
While the wildebeest migration is one of the most popular reasons to visit Tanzania in May, there are many other sights and attractions to see, from Mount Kilimanjaro to the Zanzibar beaches.
Italy
Sicily and Tuscany are two Italian locations that are great for a May vacation. The Sicilian countryside is carpeted with wildflowers, and the summer visitors have yet to arrive, so you'll have the towns (nearly) to yourself.
In May, the weather is consistent and pleasant, and outdoor theaters and festivals are in full swing, so you won't be short on entertaining things to do or delightful delights to eat. Many of the usual tourist hotspots will be less crowded and take less time to explore.
Another place that is pleasant in May is Tuscany. To be honest, Tuscany is beautiful at any time of year, but May is a clear victor. In the countryside, you'll find vibrant flowers on windowsills and beautiful vistas. You will be surrounded by green meadows with crimson poppies and roses. The weather in May is favorable, making it ideal for enjoying the outdoors and the village festivities that begin this month.
Short-sleeved shirts and a jacket for the evening are appropriate for early in the month. Temperatures will begin to rise by the end of May, as will the number of travelers. You'll notice higher costs on things like airfare and accommodation during this time.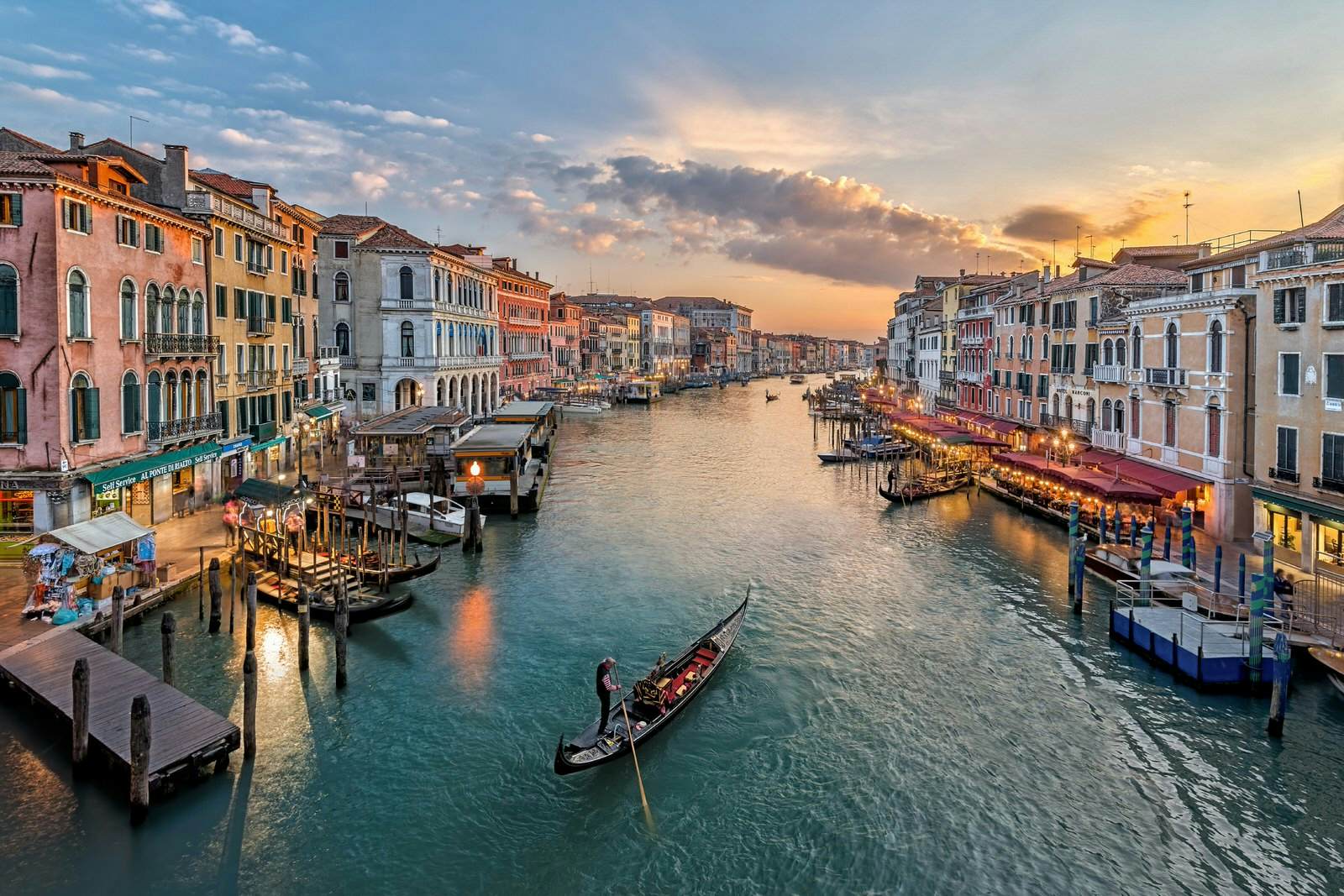 Colorful flowers and beaches await you
May is the last month before the Northern Hemisphere's summer season officially begins on Labor Day. Colorful flowers continue to bloom, temperatures rise, and the sun decides to remain out a little longer throughout this springtime month.
May isn't peak vacation season in most places, you'll find excellent prices on everything from rental cars to hotels to airfare. Another advantage is that you won't have to fight crowds to visit the sites and beaches in summer hotspots.