This winter, UK households will pay over three times as much to heat their homes than they did last year, a startling increase for millions of individuals who are already having trouble paying for basic necessities.
Beginning on October 1, the industry regulator Ofgem increased the so-called cap, which controls the maximum amount a household will pay for normal energy use, to a record £3549. As the UK contends with other countries for the few remaining gas supplies, that amount is anticipated to increase even further in January.
According to Peter Smith, the National Energy Action charity's director of policy and advocacy, low-income homes just won't switch on their heating in October. "Households with no wiggle room cannot budget for a rise of this magnitude."
The increased cap, which was in line with analyst projections, intensifies the economic pressure on Britons to pay rising prices for everything from food to furnishings.
Inflation in the UK reached a 40-year high in November, and Citigroup warned that it would surpass 18% in January as a result of Russia's restrictions on gas exports to Europe following its invasion of Ukraine.
The government issued a £15 billion support package in May, which included £400 credits for all households and more for the poorest. However, requests for additional assistance are still being ignored while the Conservative Party's ongoing leadership race is taking place.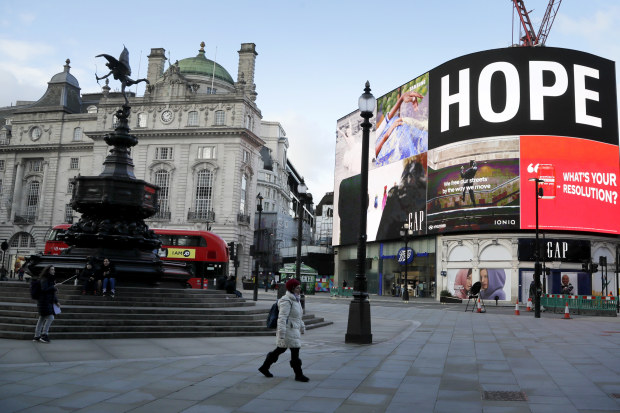 "I know the energy price cap announcement this morning will cause stress and anxiety for many people," Chancellor Nadhim Zahawi said.
"While Putin is driving up energy prices in revenge for our support of Ukraine's brave struggle for freedom, I am working flat-out to develop options for further support."
Energy providers are requesting a £100 billion fund to assist stabilize rates and an immediate push to insulate more houses, but a government spokeswoman has stated that no significant policy decisions will be made until a new prime minister is in place on September 5.
Bill Bullen, the chief executive of Utilita Energy, which provides electricity to 810,000 homes in the UK, predicted that it would be "horrendous." Any government won't last very long if it doesn't deal with this issue, he said.
The new cap regulates how much suppliers can charge homes per unit of energy and applies to around 24 million consumers on variable tariffs. It is an increase of 178% over last winter's level and an increase of 80% over April.