According to Buckingham Palace, the Queen is under medical supervision at Balmoral after doctors became concerned for her health.
Before today's statement that the Queen had been put under medical observation, her health had been closely monitored during the previous year.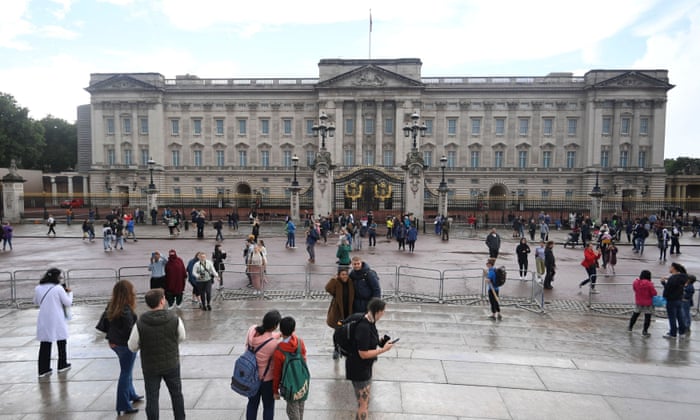 Although Queen Elizabeth II saw Liz Truss and Boris Johnson on Tuesday, they were forced to travel to Balmoral rather than Buckingham Palace for the transition of power.
The Queen skipped a virtual Privy Council meeting the next day.
Other recent key events she has not attended due to mobility issues include the Platinum Jubilee Service of Thanksgiving at St Paul's Cathedral after experiencing "discomfort" the previous day.
She made a surprise visit to open the Elizabeth line and on a golf buggy to visit Chelsea Flower Show.
Having experienced ongoing "episodic mobility problems" since last autumn, she has been using a walking stick.
Developing Situation
Nicholas Witchell, the BBC's royal correspondent, said this was "clearly a very significant moment" and said: "We are in a developing situation."
"All in all this is a very somber moment," he told BBC News.
He claimed that the Queen's significant change in health occurred in October of last year, when she postponed a trip to Northern Ireland and spent the night in the hospital. Since then, I have visited the hospital multiple times, but each time I was an outpatient.
Whether there is an underlying disease "that has not been admitted to" is the crucial question, according to him.
He asserted that he thought there was "no question" that the Queen would receive medical attention in Balmoral rather than being transported to a hospital.
The royal author Catherine Pepinster has said "the tectonic plates are shifting" and that the UK is on the "cusp of a new era".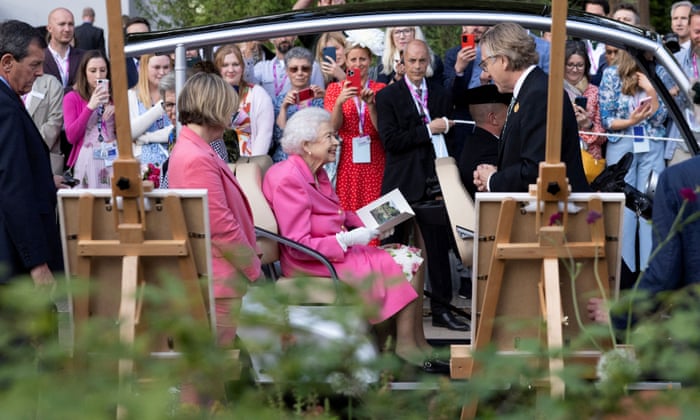 If the Queen's reign is indeed coming to an end, she tells BBC News, it will be a "traumatic" moment for the country.
Prince Charles, Princess Anne, Prince Andrew, and Prince Edward, her four children, are all either with her or on their way to Scotland's Balmoral Castle.
Prince William, the Duchess of Cornwall, and other family members are all going to Balmoral to be with her. While Prince George, Princess Charlotte, and Prince Louis are in school, the Duchess of Cambridge has stayed in Windsor.
Balmoral will be visited by Harry and Meghan, who were coincidentally in the UK for several engagements.
Concerning statements have started pouring in. Liz Truss, the prime minister, stated, "The entire country will be extremely concerned."
"The prayers of "the people across the Church of England and the nation," according to the archbishop of Canterbury, are with Her Majesty.