Former US president Donald Trump has been successful in getting a third party to evaluate documents that were taken during an FBI raid on his Florida home last month.
It's a legal victory for Mr. Trump since it halts the US Justice Department's use of the information while a special master, an outside legal expert, weeds out any that might be subject to executive privilege or attorney-client privilege.
What is a special master, and why has a judge allowed one?
A special master is an impartial legal professional. Aileen Cannon, a Mr. Trump appointee and US District Judge, wrote in her decision that the "unique circumstances call for a lengthy halt to allow a neutral third party to oversee a reasonable process."
The review will allow any personal documents to be filtered out and returned to former US President Donald Trump.
In this case, this included medical documents and accounting information, the judge's order said.
The decision will almost probably slow their investigation, which will help Mr. Trump since the department had argued against it.
According to the judge's decision, intelligence services will conduct a separate analysis of any risk posed by the apparent improper handling of confidential documents.
Why are the documents a big deal?
Federal officials raided Mr. Trump's Mar-a-Lago club on August 8 and seized over 11,000 documents.
They were found stashed in the former president's bedroom, his closet — and bathroom.
According to court documents published in the weeks that followed, 31 confidential, 54 secret, and 18 were classified as top secret.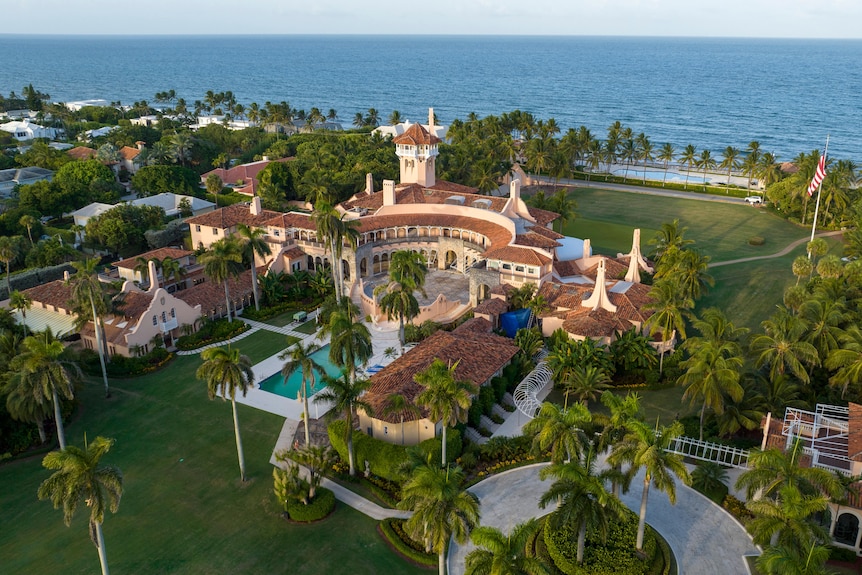 Hundreds of empty classified folders that bore no indication of their contents were also discovered by the FBI.
Such data are considered government property and must be retained, according to laws concerning what past presidents can keep after leaving office that was implemented in the wake of the Watergate affair.
And it could violate other laws — including an Espionage Act statute which governs gathering, transmitting or losing national defence information, and others that cover mutilating or removing records as well as the destruction, alteration or falsification of records in federal investigations.
The department will also look at what it says were attempts to obstruct their investigation.
What happens next?
The department is prohibited by the judge's order from using any of the materials that were seized in its inquiry up until the special master's completion of their task or until "further court order."
It's unclear whether this will permanently halt the probe or affect how it turns out.
The department and Mr Trump's lawyers have until Friday to submit their preferred candidates for special master.